The Original and Longest Running Comic Book, Toy and Collectible Convention in Daytona Beach, Florida
Daytona Beach Comic Book Convention will be on September 10 and 11, 2022. We will be at the Tommy Lawrence Arena at the Volusia County Fair Grounds, 3150 E New York Ave, DeLand, Florida 32724.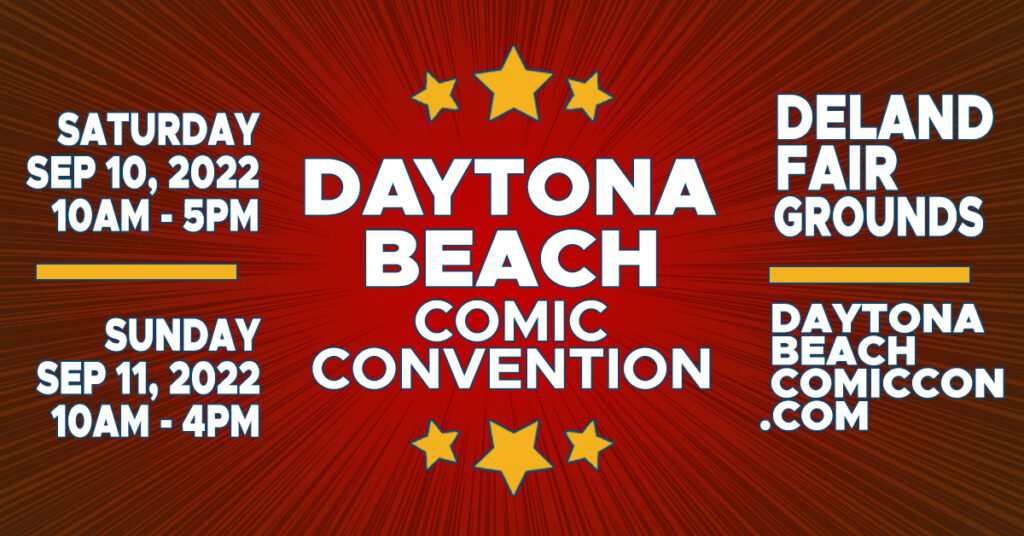 We will have 8000 square feet for the Small Press Showcase brought to you by Daytona Beach Comic Book Convention. More info and updates to follow here and on our Facebook page.
The comic book convention will be in the 21,000 square foot Tommy Lawrence building. The Small Press Showcase will be in the 8,100 square foot Hubert S Talton Building.
Vintage to new comic books, magazines, pulps, underground comix, original art, toys, action figures, POPs, Disney, and other collectibles for sale. Meet comic book artists, writers, and creators.
---
Get your books graded at the show with Alpha Omega!
https://alphaomegacertification.com/

---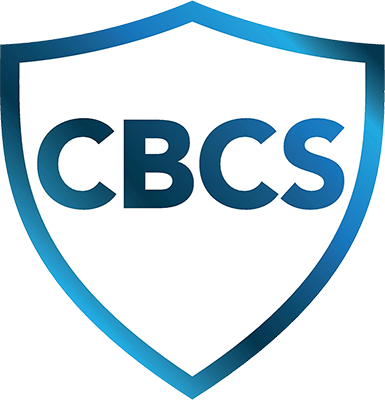 CBCS Operations, LLC will expertly, impartially, and consistently certify and encapsulate comics using the highest quality materials. CBCS will promote the hobby of comic collecting with integrity, transparency, and a friendly attitude: educating hobbyists, welcoming suggestions, and promoting related charities.
---
NO SMOKING OR VAPE IN BUILDING
NO ANIMALS
LOCATED AT
Located at the Tommy Lawrence Arena and the Hubert S. Talton building at the Volusia County Fair Grounds, 3150 E New York Ave, DeLand, Florida 32724
Convention Hours:
Saturday, September 10, 2022, 10am – 5pm
Sunday, September 11, 2022, 10am – 4pm
$10 per day $15 for both days pay at door