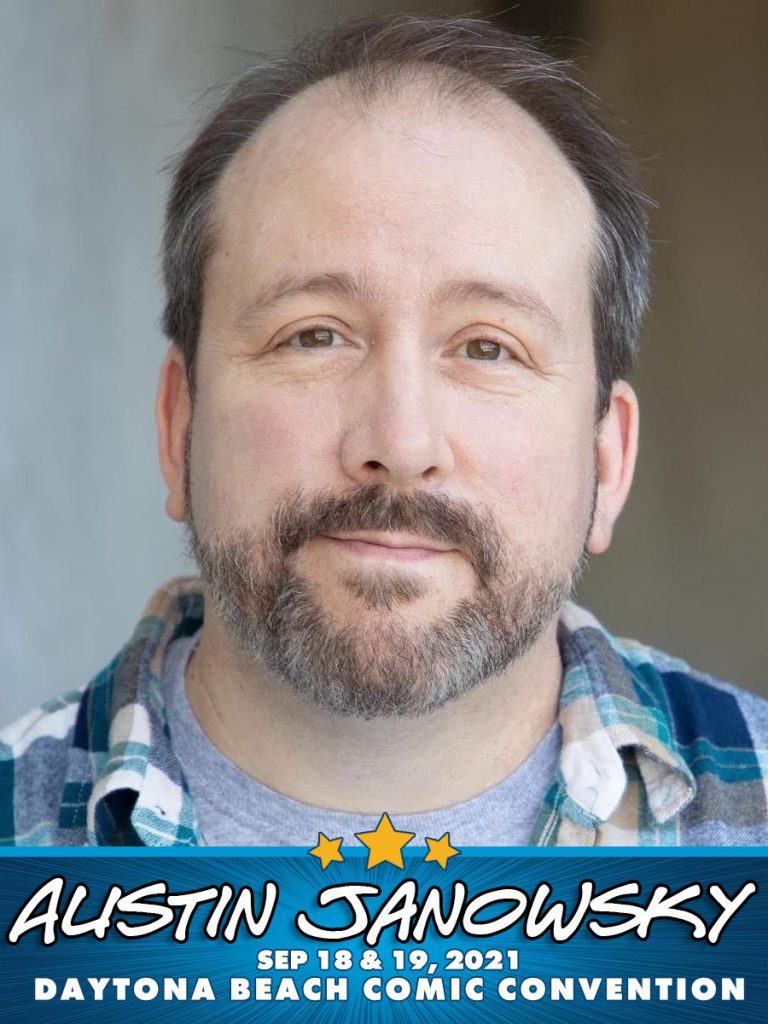 My name is Austin Janowsky. I have been a working comics artist for 27 and a professional actor, director, producer for the past 5 years.

I have been lucky to be published with Marvel Comics, IDW, Image, Top Cow, Dynamite, Scout, Alias, Devil's Due/First Comics, Second Sight, Tin Sky. 

Presently I have my comic "Stanley the Snowman" coming out with Scout Comics, Divine Retribution with Second Sight Publishing and Zombie's We're Human Too with Tin Sky Comics. 

For film I have worked with Feature films, TV and commercials. 
` cast in Black Veil created by (Blair Witch Project) Dan Myrick, (Final Destination) Jeffery Reddick
– cast in 45 Seconds coming to NETFLIX
– cast in Painkiller with Michael Pare ` cast in Fan series "Sleepwalker ` cast in South of Central with (Stranger Things) Joe Davison