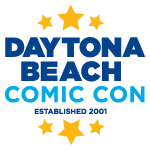 Please feel free to contact us via the form below and we will be back in touch with you as soon as possible.
Want to be a vendor at our Fall/Winter 2021 show?
Vendor spots openings will be announced later, please contact us then.
Fill out the contact form below with your information.
Please let us know what you will be selling!