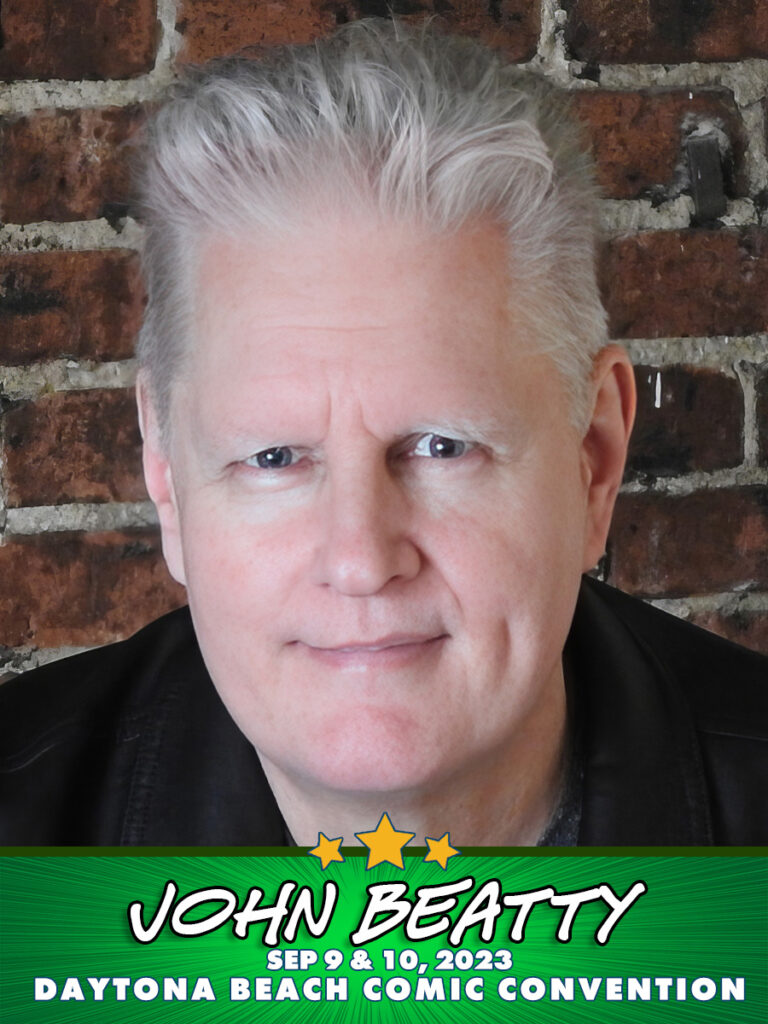 John Beatty is a veteran comic book artist, best known for his inking work for both Marvel and DC Comics.
Beatty is best known for many fan-favorite titles such as Marvel Super Heroes "Secret Wars", Captain America, The Punisher, and Thanos Quest during his time at Marvel.
At Marvel, being the ink artist on "Secret Wars" (issues 1-12), issue #8 has become the most sought-after issue in the 12 issue run, due to the introduction of Spider-Man's new Symbiote "Black Suit."
The team of Mike Zeck (pencils), and John Beatty (inks), became a favorite pairing during the 80s and the two artists' also did many pieces of cover art for titles that they did not do interior work on.
DC Comics work includes much Batman, including a fan favorite 3-year run on the monthly title, with Doug Moench (writer), Kelley Jones (pencils), and John Beatty (inks).
Working with Moench and Jones, Beatty also supplied the ink art for the last two installments of the Vertigo imprint under DC Comics, graphic novel trilogy Batman/Dracula.
Also DC Comics series include Batman: LOTDK 1-5 and Batman: Year 3.