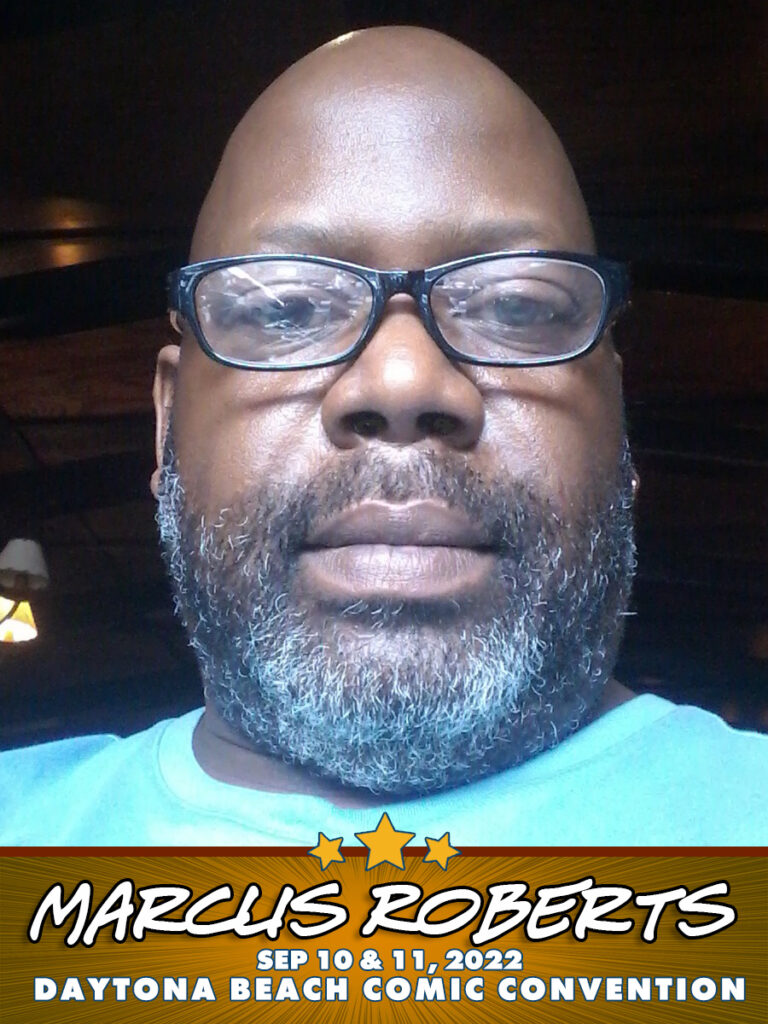 Marcus is the COO at Second Sight Publishing LLC, and a freelance writer and comic creator. He is a
content contributor at worldofblackheroes.com and idependentcreatorsconnection.com He is the
creator of The Protector comic book and writer of Hedge Hollow, which were both nominated for
Glyph Comics Awards (2019, 2020) and is included in Volumes 5 & 7 of the 4 page 16 bars comic
anthology which is published by Griot Enterprises. Some of his written credits include, Sonica Ellis'
Hedge Hollow series, Braise Jones' The Indomitable Black Assassin, The Horn Island Trilogy, and co-
writer of the upcoming horror comic SONNY with Bradley Golden, and from Caliber Entertainment;
Mississippi Zombie Volumes 1,2, and 3 and Second Sight Publishing presents: Harvest of Horrors,
Volume 1 and a contributor to the Independent magazine, ICC Magazine. He is the editor for These
Damn Kids!, Athena, and Victoria Black from Second Sight Publishing and Collection Editor for
Mississippi Zombie and Harvest of Horrors horror anthologies from Caliber Entertainment.